Deviant Children's/Dark Illustrator
Favorite Artists
Shiro Yadama/Danny Antonucci
Hare Tokidoki Buta / Ed Edd & Eddy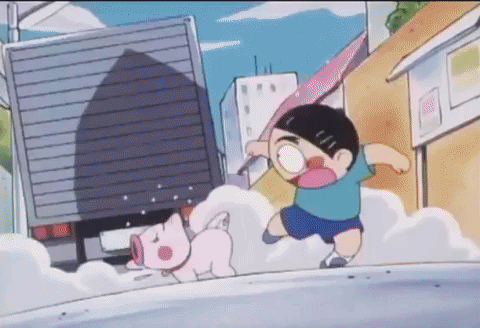 sJibbi is the real deal! Part of several groups promoting positivity and helpfulness around dA like All-about-features, dAWishingWell, DDSuggestionDrive, and of course deviantHEART plus more, Jibbi really deserves to be a recognized as a Heartist.
It's not easy being so active in so many positivity-fueled groups, but Jibbi makes it look like a breeze! From positive comments to other deviants, to bringing up and empowering new deviants and new artists, to granting wishes, and even to helping long-standing deviants realize their dreams, Jibbi takes on the world and wins every time!

Suggested by supportHEART deviantHEART
Don't forget to check out DA Starters at All-About-Features!
Upcoming Art!

Mix: [Mugman & Underswap Sans] Divinity

Natblue0: [NatBlue] Challenger

Sjibbi: Reflection

FMAB: [Lust] Spear

Mix: [Pride''Selim'' & Luke Triton] Antagonism

Persona 4: [Shadow Teddle]

KND: [Hoagie]

Mix:Captain Flamingo&Captain Crandall